The Hull College of Business said fond farewells to several faculty members as they head into retirement.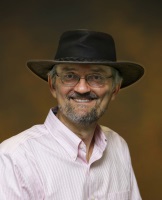 Jurgen Brauer, Professor of Economics – Dr. Brauer has been an influential faculty member of the Hull College of Business. Dr. Brauer has held visiting professorships and fellowships throughout the world. From 1998 to 2005 Dr. Brauer served as vice-chair of Economists for Peace and Security. In 2006, he co-founded The Economics of Peace and Security Journal and continues to co-edit. In 2015, he was inducted into the Martin Luther King Jr. Collegium of Scholars at Morehouse College, Atlanta, GA.  He is quite the scholar who will continue to advance his field even in retirement with several on-going projects.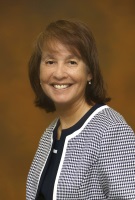 Pamela Jackson, Professor of Accounting – Dr. Jackson has been instrumental in mentoring new faculty over the years.  She continued to be an effective member of the Hull College of Business by participating in activities that relate to her professional development and the University's institutional governance. She served on and chaired many University and Hull College committees, and most recently, was the recipient of AU's outstanding faculty member award. Her wisdom and counsel will be missed by the University and business community.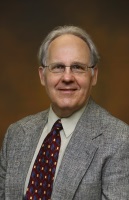 Todd Schultz, Professor of Management Information Systems – Dr. Schultz has contributed to the Hull College and Augusta University in a myriad of ways.  As a faculty member and administrator, he has developed new, innovative courses and programs.  He always engages his students with "ideas and technologies!"  His strong practitioner background along with his academic knowledge provides our students with the skills to be successful in the workplace.  This enthusiasm for student success and teaching will not go away completely…as Dr. Schultz plans to continue teaching part time in the fall.
Thank you for all of your contributions to the Hull College and Augusta University!